Here are all the Universal Steel-book Blu-rays done with Alex Ross art, all listed in chronological order. Starting from 1931's DRACULA to 1954's CREATURE FROM THE BLACK LAGOON!!! Look at that art!!!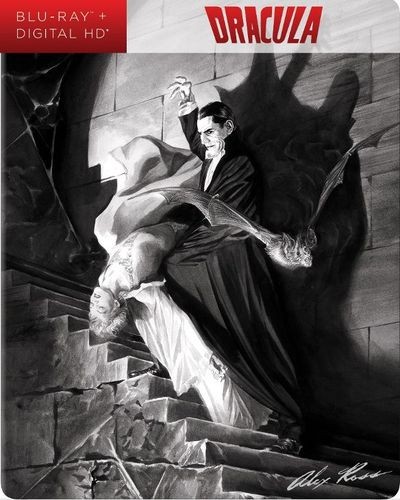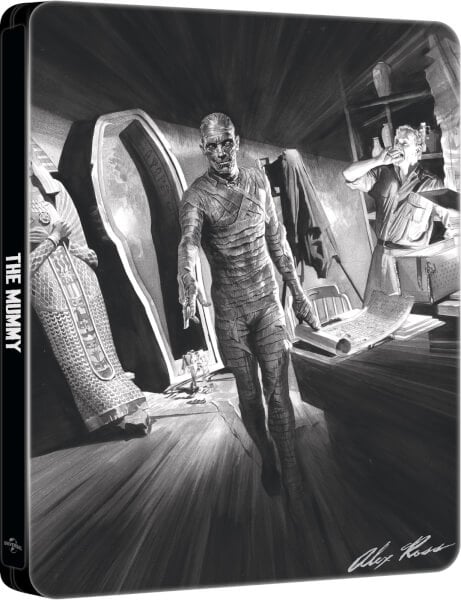 I have loved the Universal Monster movies since i was a kid, watching the films on tv. Have owned them in various formats, HOWEVER These

Alex Ross Blu-Ray Steel-book Versions

are the ultimate way to own these essential titles.
I AM HOPING THEY COME OUT WITH A VOLUME TWO, THAT INCLUDES TITLES LIKE

ISLAND OF LOST SOULS

,

THE BLACK CAT

,

MURDERS IN THE ZOO

, ETC.
BUT AS FAR AS THESE EXISTING ONES, THEY ARE beginning to sell out. A month ago you could have picked them all up.  now? well i would say if you are interested pick them up today while they are still all in stock. get them here!