"Henry Drummond: Can't you understand? That if you take a law like [abortion rights] and you make it a crime —, tomorrow you can make it a crime to teach it in the private schools? And tomorrow you may make it a crime to read about it. And soon you may ban books and newspapers. And then you may turn Catholic against Protestant, and Protestant against Protestant, and try to foist your own religion upon the mind of man. If you can do one, you can do the other. Because fanaticism and ignorance is forever busy, and needs feeding. And soon, your Honor, with banners flying and with drums beating we'll be marching backward, BACKWARD, through the glorious ages of that Sixteenth Century when bigots burned the man who dared bring enlightenment and intelligence to the human mind!"
I don't know if you can say it any better than that. Even if you have never watched the movie, go look up just that performance by Spencer Tracy, it is one of the greats. Ostensibly about Evolution, the quote also works well for voter suppression, civil rights, and female contraceptive and abortion rights.
And here's the thing… I'm not in favor of Abortions. It is too my mind a crushing thing. But here's the thing it is even more a crushing thing to the woman who needs it. No one is in favor of an Abortion. The Abortion itself is not a pleasant or sought after thing. It is a thing of circumstance and for the one who has to make that choice… necessity.
A man does not want anyone telling him what to do with his guns, yet for some reason they feel women should have less rights over their own body and reproductive choices than men demand for inanimate objects. Unless you are going to raise that fetus into adulthood, and support mother and child comfortably for the duration, you don't get a say over her private choice.
By the pro-life argument, applied to men, women should have the right to tell you what to do with your sperm. Why stop with the fertilized egg having rights that trump the host? Why not also grant the sperm rights that trump the host? Taken to that standard — masturbation or sex for any reason outside of procreation should be considered as much a crime as abortion. If pro-lifers had to apply their nonsensical extremist standard to men that they apply to women, I guarantee you the pro-life movement would find itself quickly and drastically devoid of supporters.
I'm being a little facetious here but you get my point.
And here 62 years removed from INHERIT THE WIND, from the enlightenment that gave us that courageous movie and that courageous speech, we find the grand children of that enlightened age…  marching backward. Buoyed by the not yet dead relics and slaves of a much romanticized "never was" antebellum glory, and the dream of Reich… that in reality— was never more than a nightmare.
Living out the fractured dreams of men who had their chance and squandered it, and want the young to go backward into their follies and their lament. Old fools leading young fools… into the Holocaust.
What a waste of energy and lives and potential.
Here in an age of science fiction and possibilities, to be led by Dinosaurs into regression and cannibalism and witch-hunts… to go crawling backwards as a nation and a species… when so many have given and sacrificed so much… for the rights you would let the vermin of an atrophied age… defecate on.
I think we should not allow that.
I think we should fight.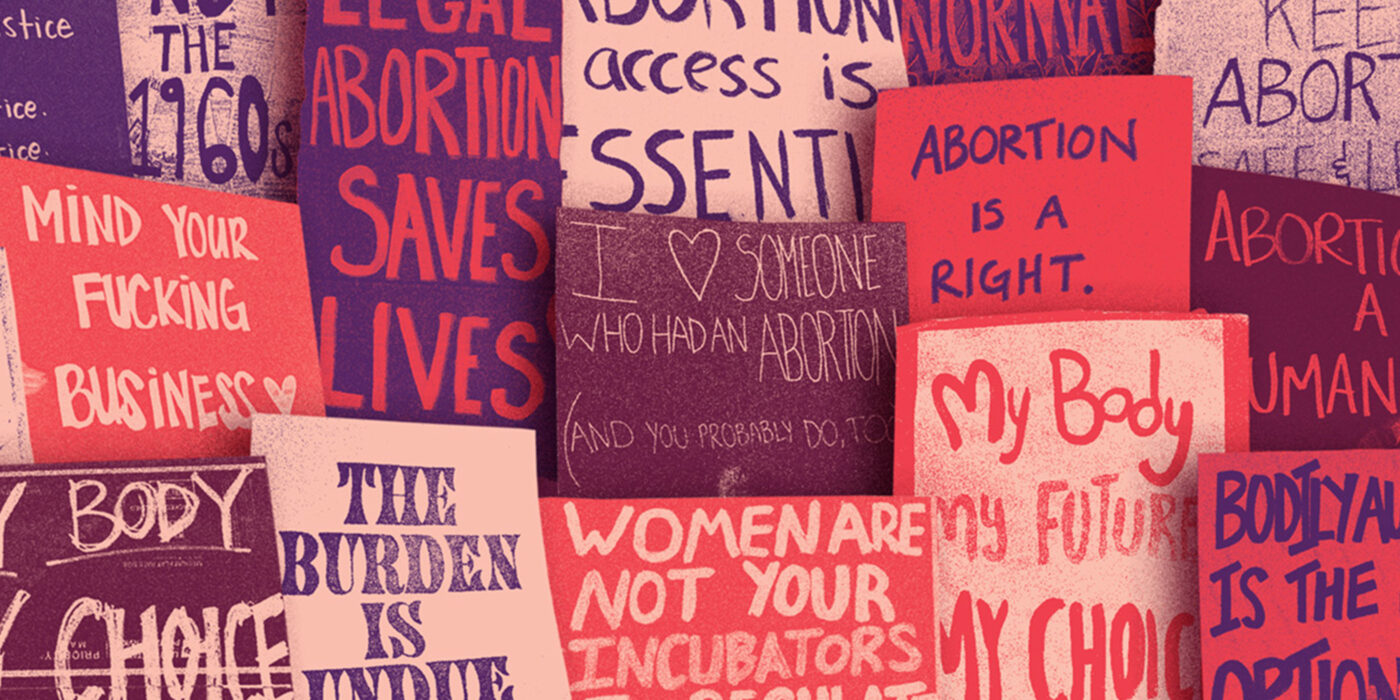 I think The Supreme Court, The Trumps, The Nazis, The KKK, The loss of Journalism and Newspapers, The usurping of media Mass and Social by the interests of elitism and hate, the proponents of the rights of gun manufacturers and corporations…. I think we should fight them all.
And by fits and starts… drive them into the sea.
Click the banner above to get involved.
Like, comment, subscribe, but most of all… think. In an age where so few do, …think, ponder, ruminate, and with a clear and focused mind—- say 'this far, no further'.
May God, whichever God you bend your knee to… Keep you, and preserve you, and strengthen you, not to in all things be right (that is the stance of the zealot and the enemy) but rather the empathy to draw a line, between right and wrong…. and the conviction and the strength to hold and fight for that line.