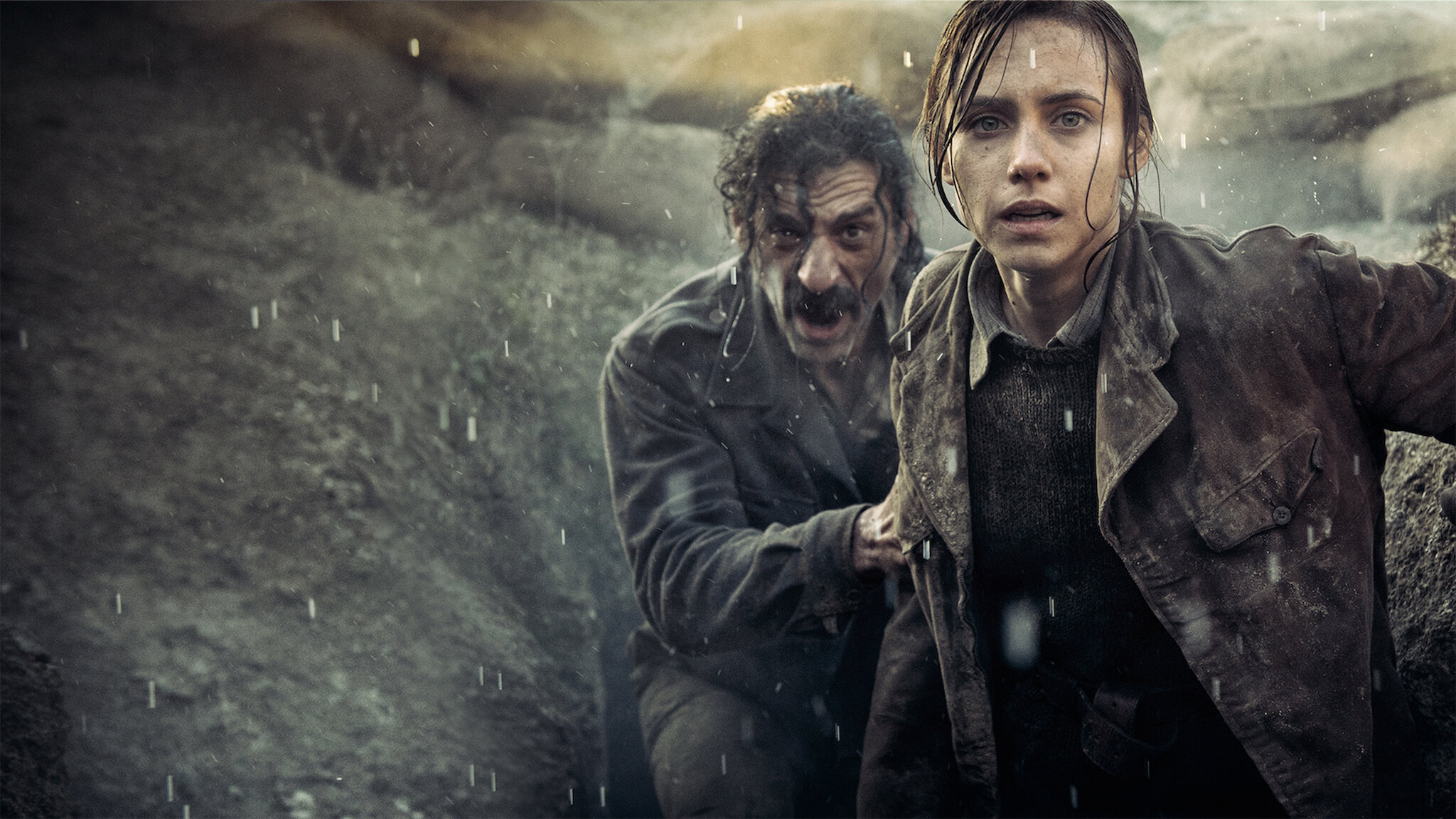 EL MINISTERIO DEL TIEMPO Marathon
I'm currently watching the 2nd season of EL MINISTERIO DEL TIEMPO, courtesy of Netflix, and it just gets better with each episode.
Despite the fact that, like most time shows, the logic does not hold up. The rules of what they change, or do not change, does not really stand up from episode to episode, or minute to minute. It can be dissatisfying, if you ponder the holes in the show too closely.
But if you gloss over the issues with the central conceit of the show, the chracters themselves, and the overarching storyline, is entertaining and addictive, and the perfect thing to marathon on a lazy Sunday!