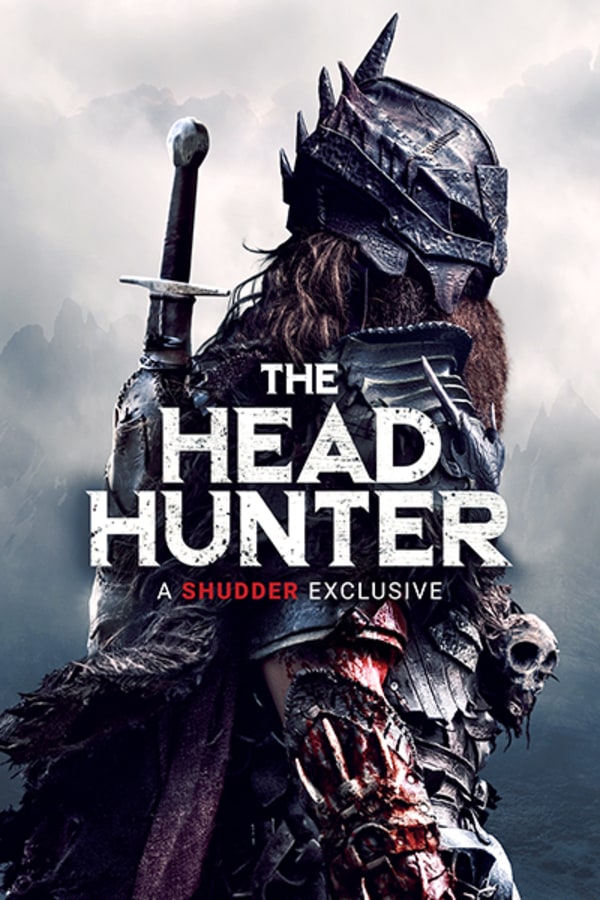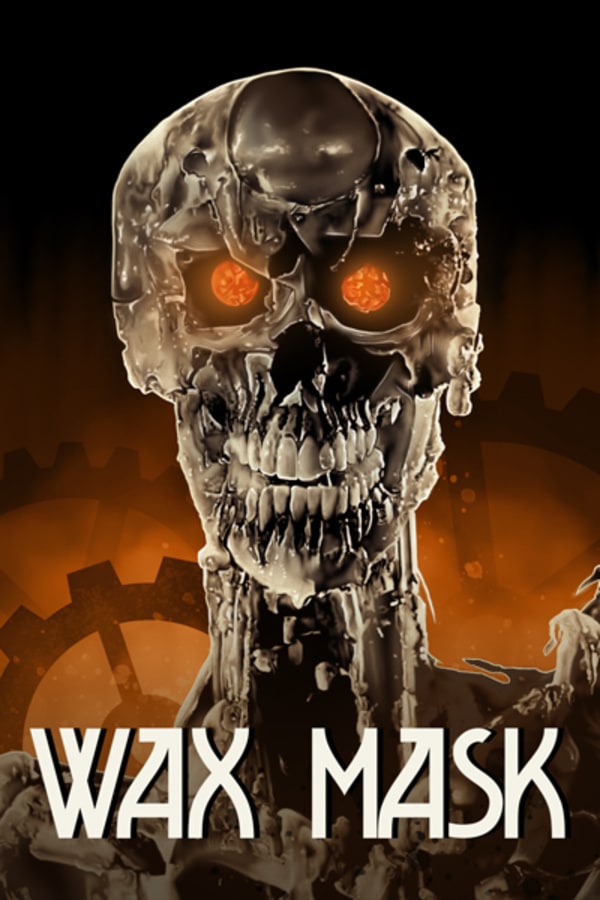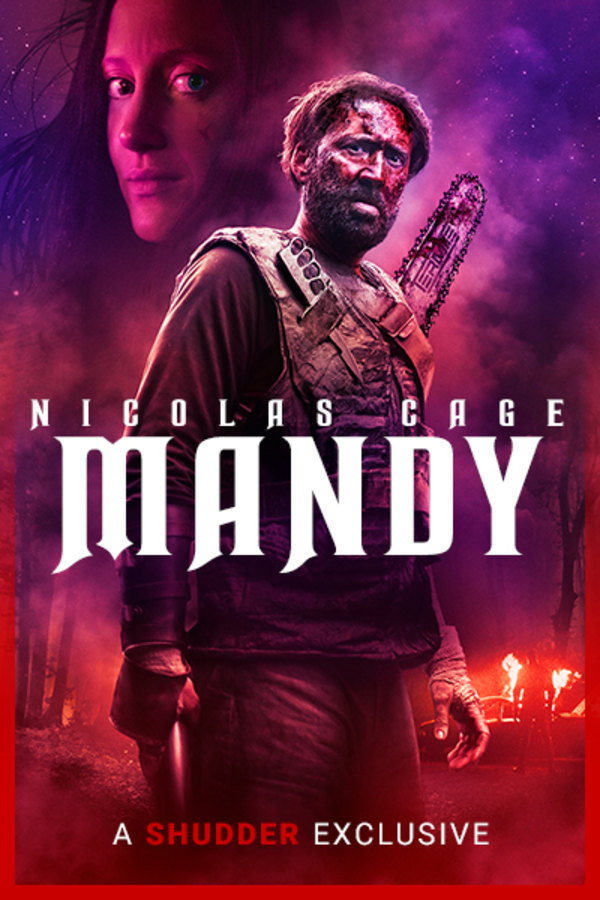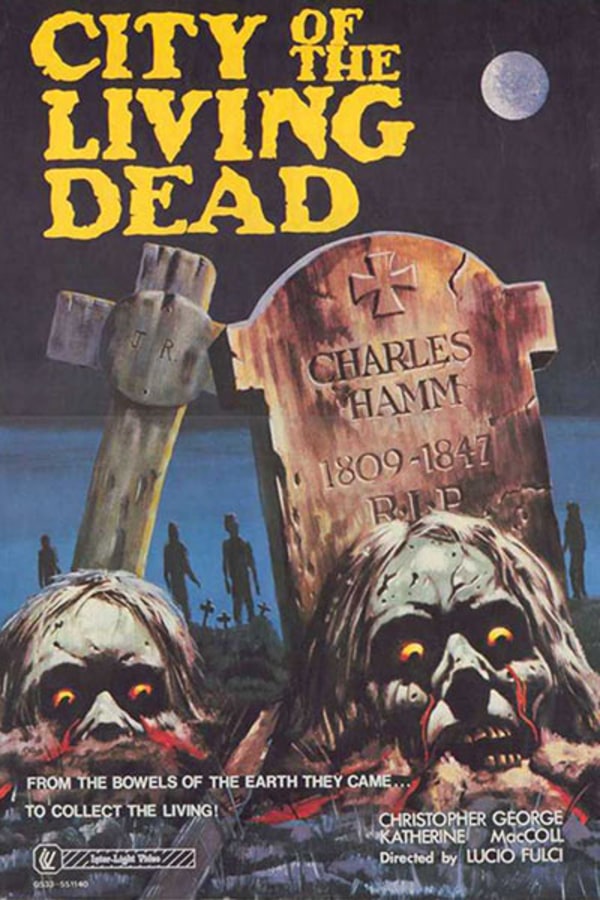 These 4 films, which I have watched since starting my SHUDDER subscription (something like $2.49 for the month, for the next 3 months) are all FANTASTIC, films, in very different ways. But all of them have soared to the top of my MUST BUY List!
MANDY

I raved about in a previous post is just a brilliant primary color tinged nightmare of a dream quest/revenge story committed to film.
THE HEAD HUNTER

, is a claustrophobic, incredibly tense, incredibly rousing,  actioner/creature feature mash-up.
THE WAX MASK

is one of the most sumptuously filmed and strangest Italian Giallo's, being both a period piece and a Hammer studios homage, a stunning directorial debut.
And then we come to Lucio Fulci's
CITY OF THE LIVING DEAD

. I am not a champion of the nonsensical, gore filled films that most remember Fulci for, like

THE BEYOND

and

THE HOUSE BY THE CEMETERY

and this one,

CITY OF THE LIVING DEAD

. I think all of these are the films he made when the audiences  neglected his true masterpieces, to some extent when he stopped caring about making great films, and just decided to pander to the lowest common denominator horror crowds. When Fulci cared, he was one of the most imaginative, talented and stylish filmmakers of his time. He made some of the best Giallos, some of the best westerns, one of the best Hitchcock homages, and one that was his stab at a serious film/period piece. It was that film's failure that soured him on film and audiences, and made him a gun for hire, and by reports misanthropic to his cast, his crew and the audience, and a churner out of his gore films. That said while I do see these films as Fulci no longer being that filmmaker whose westerns would inspire John Woo's Blood Ballets and dove motif, despite these films being set-pieces of gore… loosely supported by a story, they are despite all that… still very, very compelling and entertaining. He builds moments of tension and dread and horror, as well as a good smattering of WTF!. Just the audacity of these films, particularly

CITY OF THE LIVING DEAD

, is impressive. So while not a champion of this film like I am of his earlier films, even lesser Fulci… is jaw dropping. This movie has story structure issues, it doesn't hold together as a cogent film, it is haphazard and at times silly, but all that aside it is always visually arresting and cinematically audacious. And once seen, you want to own the BluRay to see the making of features and here the interviews and commentary because you definitely want to know what the cast thought of him, after making them do some of the things he had them do in this film.

I'll be doing an upcoming piece on Fulci, but I guess it says everything about Fulci, is that even what I consider his 'slapped together/whatever' film phase, consists of many films, such as CITY OF THE LIVING DEAD, that are must watch films. Even his films of derision, are dripping with imaginative talent.