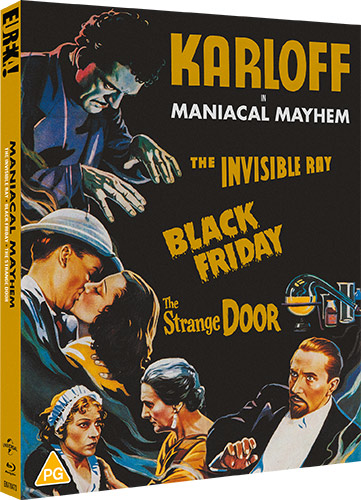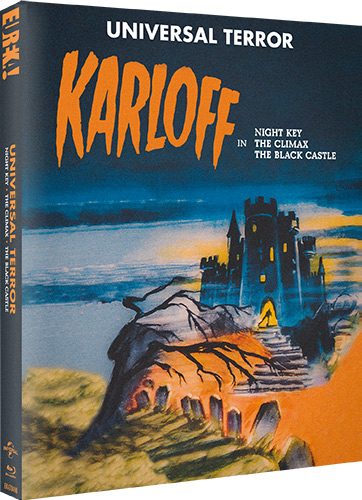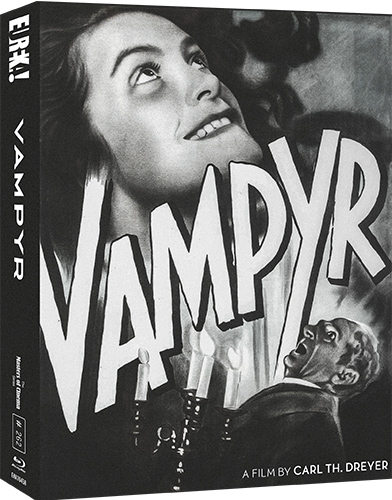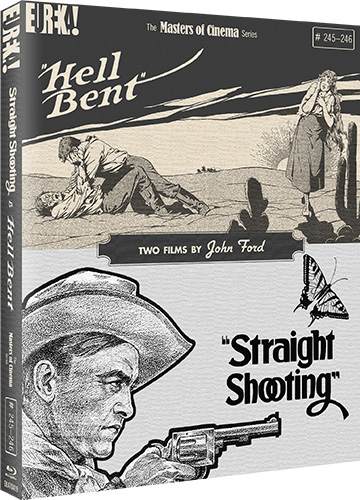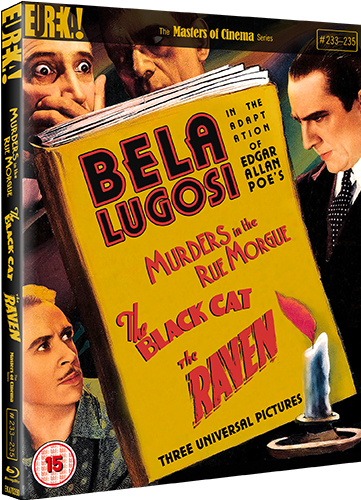 British company EUREKA VIDEO is one that I am a fan of and have supported for some time. Their free shipping option can seldom be beat, and they also ship quickly.
However, with the exception of their VAMPYR Boxset, 2022 seems to have been an underwhelming year for Eureka. Their concentration on martial arts film is not really of interest to me, and their cover art and releases with the exception of the few listed above, not really compelling. Also their habit of  cutting corners by putting multiple movies on the same disc, was also not a practice that rose their stock for me, this year.
There is still a good portion of the year remaining, so I am hoping they have some intriguing and compelling releases on the way.
In the meantime, the few above, come recommended.
What is your favorite Eureka release? And what would you like to see from them.
Thanks for looking and please like, comment, and subscribe.