Glad you guys and gals are enjoying these 2020 overview posts.
As well as for entertainment, it is also for insurance purposes, as I have insured my collection and this end of year overview is a fun and helpful way of me to keep track of what i picked up in 2020.
Ok, so we have done Criterion and Vineagar Syndrome, the ying and yang of American Blu-ray labels, on to a couple of the companies across the pond.
We will start with Arrow Video releases I picked up :
GREAT!
Very Good!
ok to middling
Now on to my Eureka Masters of Cinema purchases for 2020. All of the Eureka releases are great and come strongly recommended!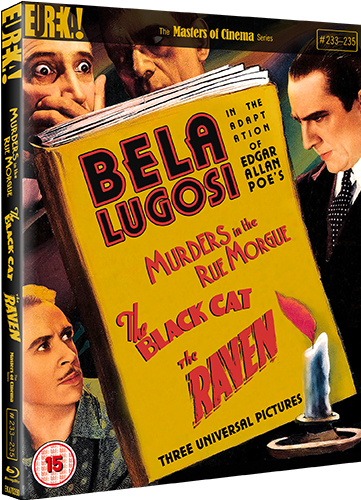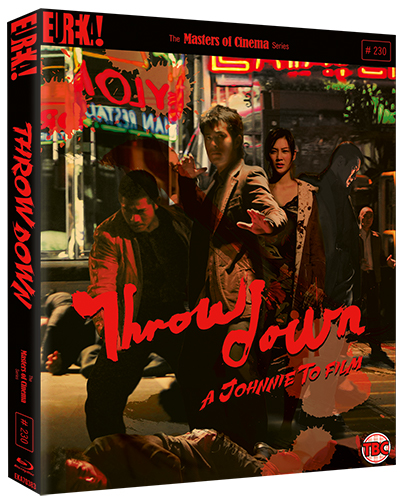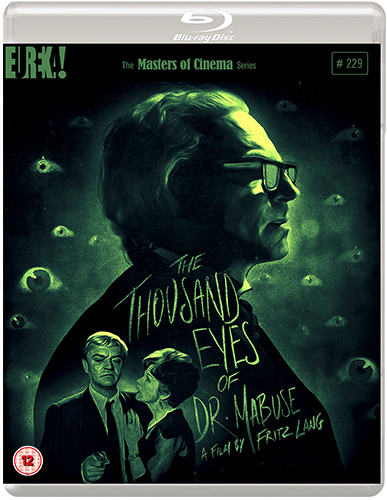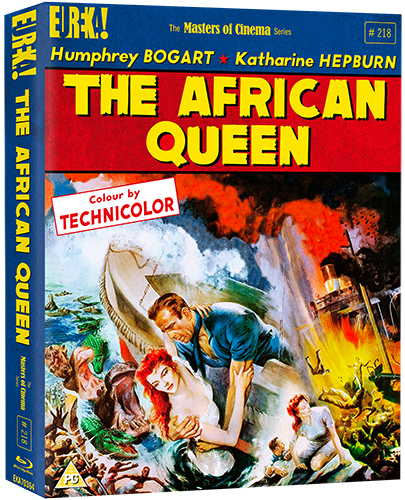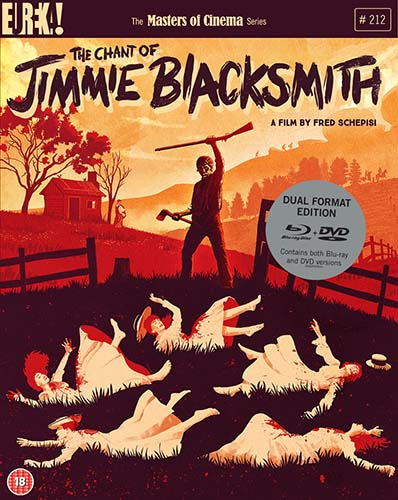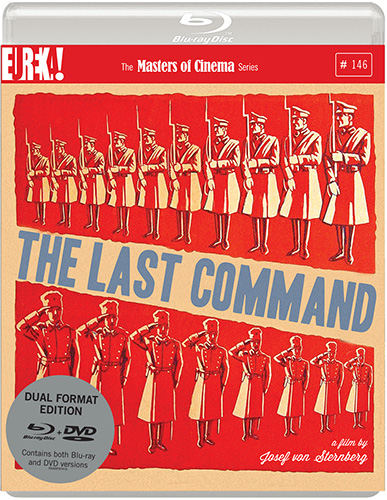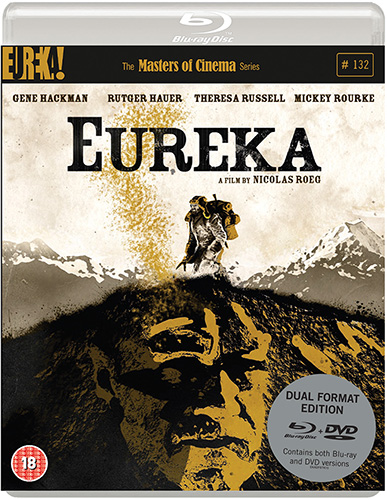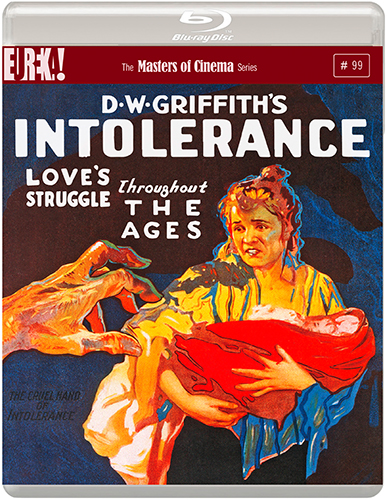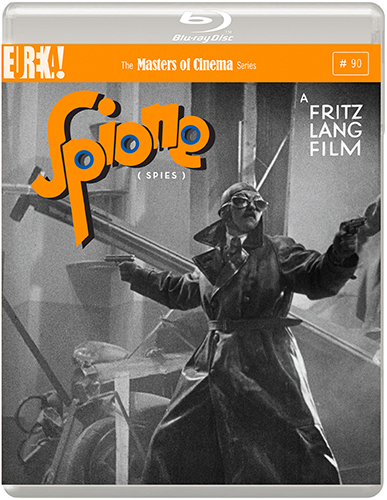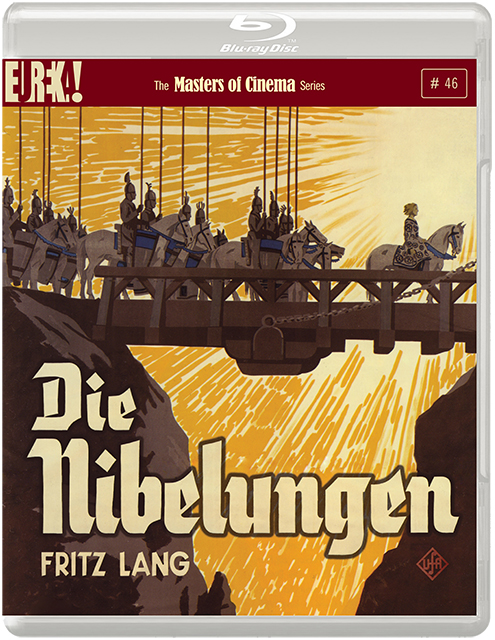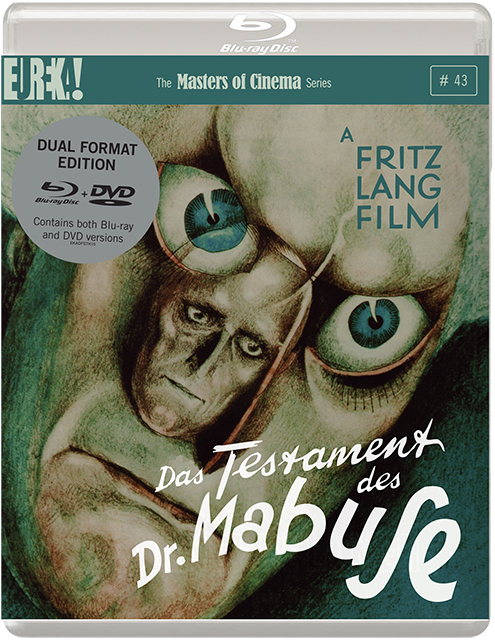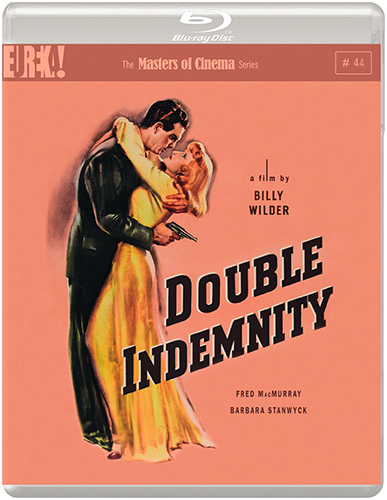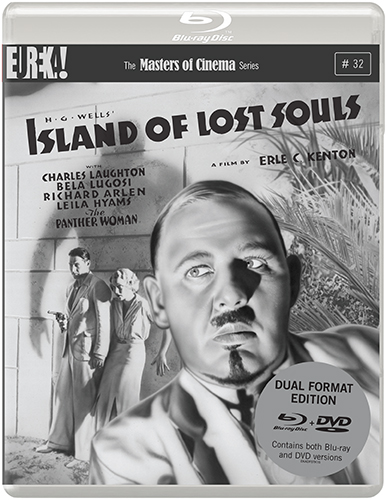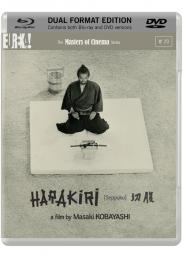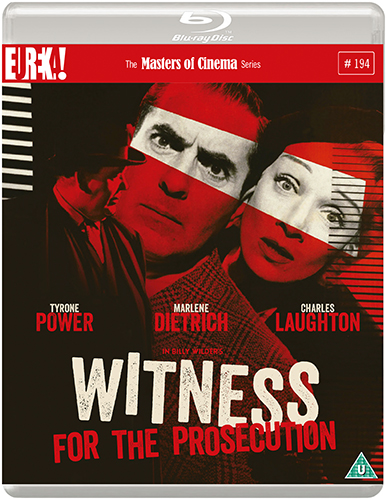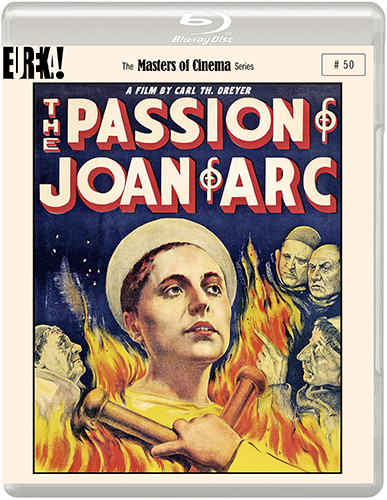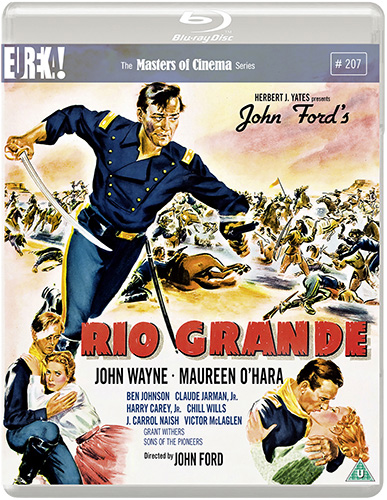 I do see 2020 as perhaps being the greatest year of physical media ever. It was a zenith that we hit in 2020 in terms of number of labels putting out excellent, beautiful, display worthy releases. And by the end of 2020 we began to see some of those labels shutting their doors or output coming out being more generic and limited. I think 4K is one of the reasons; as companies that are jumping on (or being pushed) onto the 4K bandwagon,  are releasing some very plain, boring and unattractive physical media releases. Lacking interior artwork, or custom artwork, or booklets. And I get it… the cost of going 4k, some labels can't justify going 4k, and on top of that… also creating the impressive looking releases that had made 2020 so good for Blu-ray releases.
I hate the very obvious and obtrusive and ugly branding on 4K releases. I dislike 4K for a few reasons, the most obvious is it is a misnomer, it is not 4 times high definition, but twice in terms of pixel count. One of the reasons I hate the term 4K. It is a marketing lie. Call it Ultra HD , but 4K implies a quantitative difference that does not exist.
I'm not saying Ultra HD can not offer releases with value, but a lot of what is coming out in Ultra HD feels like a step backwards, rather than forwards.
Add to that it is a cash grab to sell the new year's oversized tvs, as well as a whole new player, for negligible real world quality uptick (on a 65″ or smaller tv, what most consumers have), outside of color grading, which could have just as easily been added to Blu-ray. When physical media should be circling the wagons, to keep their collective heads above water in the age of streaming, and concentrating on multiformat releases, that give us our Dvd, and Blu-ray and 3D, we instead are fragmenting the already small physical media market.
All this to say, I am hopeful of 2021 still being a good year, but already I am far less excited about most of the releases announced for 2021. I do see Ultra HD, as chasing real estate and the next gimmick (what is next 6k? 8k?) rather than real quality, rather than making physical media as not just an art container, but an art object in ad of itself. So I will stay hopeful for 2021, but so far am underwhelmed by the release choices labels are making. However if 2020 is the last great physical media year, I have picked up enough great releases in 2020 to keep me and mine, good for years. 🙂 .