Mike Flanagan's THE HAUNTING OF HILL HOUSE was one of the best things I saw in 2020, and one episode in, while different and not as 'out of the gate' frightening as its predecessor; his THE HAUNTING OF BLY MANOR looks  like another rewarding entry from this acclaimed creator.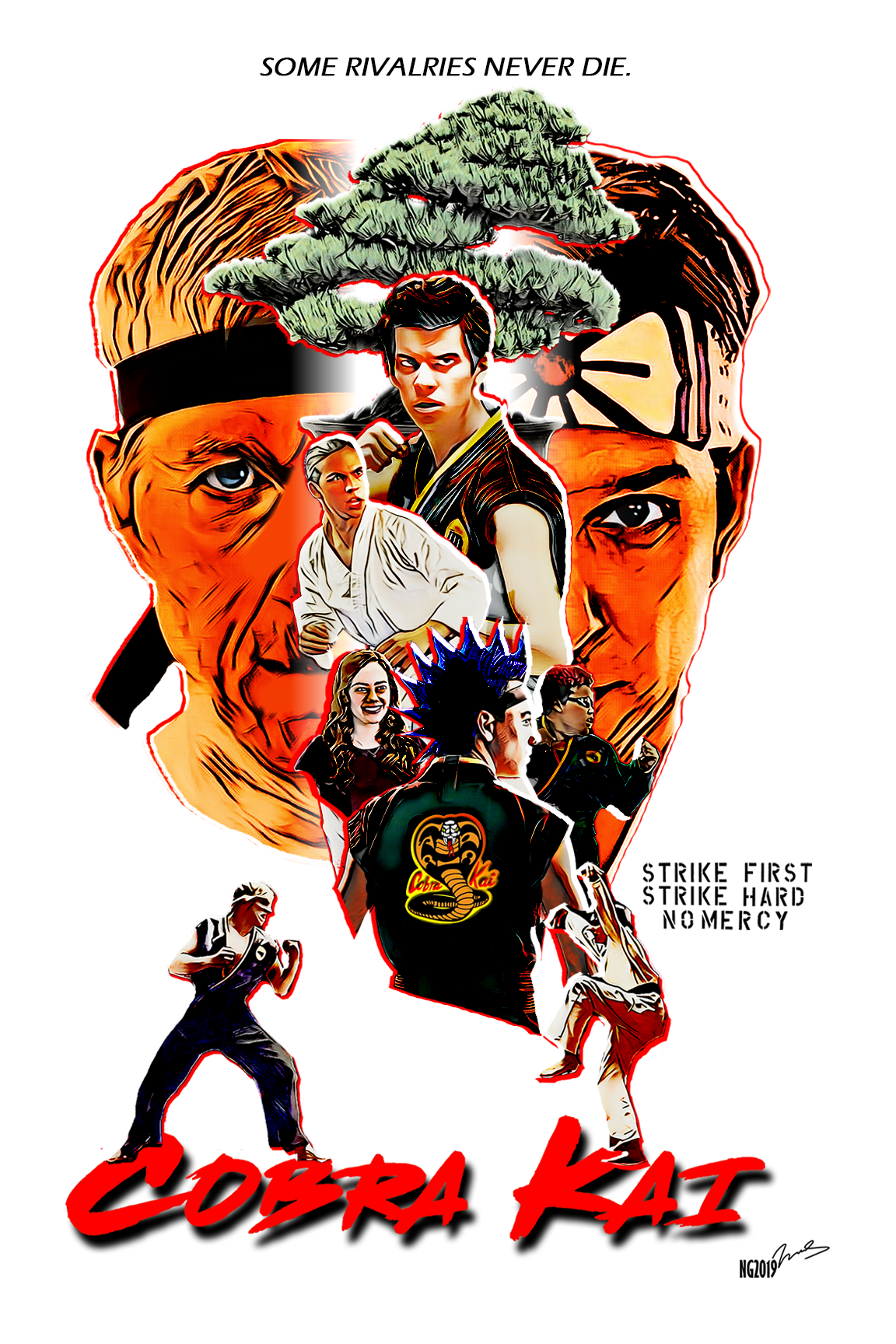 I had no interest in this kick-starter funded TV show, that revisits a 30 year old film; however I have to say I was wrong. I binge-watched all 2 existing seasons on Netflix over the course of a weekend and it is… AWESOME! It surprisingly is not just a cash grab on nostalgia but is actually a well thought out, well written and well performed treatise on rivalries and violence and adulthood, that resonates perhaps even more richly and effectively today than it did 30 years ago.
It indeed, is smarter and even more nuanced and, dare I say, superior to the beloved source material, as it introduces a world of no simple heroes, and villains, but culpable and complicated shades of grey. A great two seasons, and I greatly look forward to the planned third (and perhaps final) season. Fantastic performances by actors old and new. It joins shows such as TAKEN and  TEEN WOLF that are superior to the movies that inspired them! Highly Recommended!