Ron Wilson is an American comics artist known for his work on comic books starring the Marvel Comics character The Thing, including the titles Marvel Two-in-One and The Thing. Wilson spent eleven years, from 1975 to 1986, chronicling The Thing's adventures through different comic titles. Wilson entered the comics industry in the early 1970s at Marvel Comics where he produced both cover illustrations and interior artwork. He was the regular artist on Marvel Two-in-One from 1975–1978 and again from 1980–1983; while additionally working on titles such as Black Goliath, Power Man, The Hulk! and Captain Britain.
— courtesy of CALCOMICCON
I've selected 12 of the best covers by the great artist Ron Wilson, but truth is I could have selected a 120 covers to make this best of list. The prolific cover artist, Ron Wilson did nearly 300 covers, and they are all praise worthy. Here are 12 that rise to the top today!!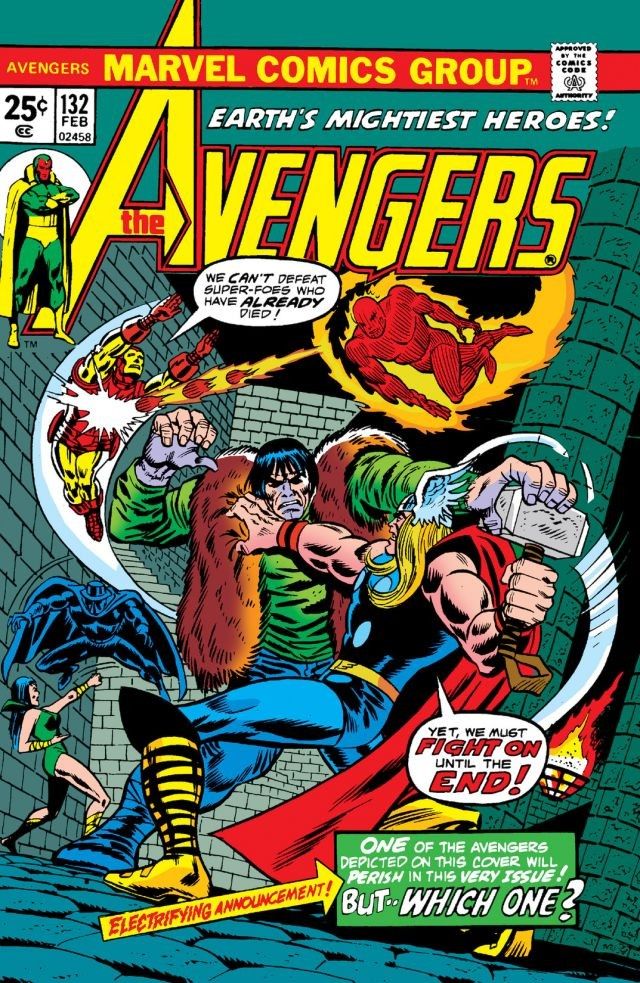 I absolutely LOVE this cover. I remember getting this when I was a kid. This one I desperately want to get a nice copy signed by Ron Wilson. This one and his CAP covers (and the below cover), are among my favorites.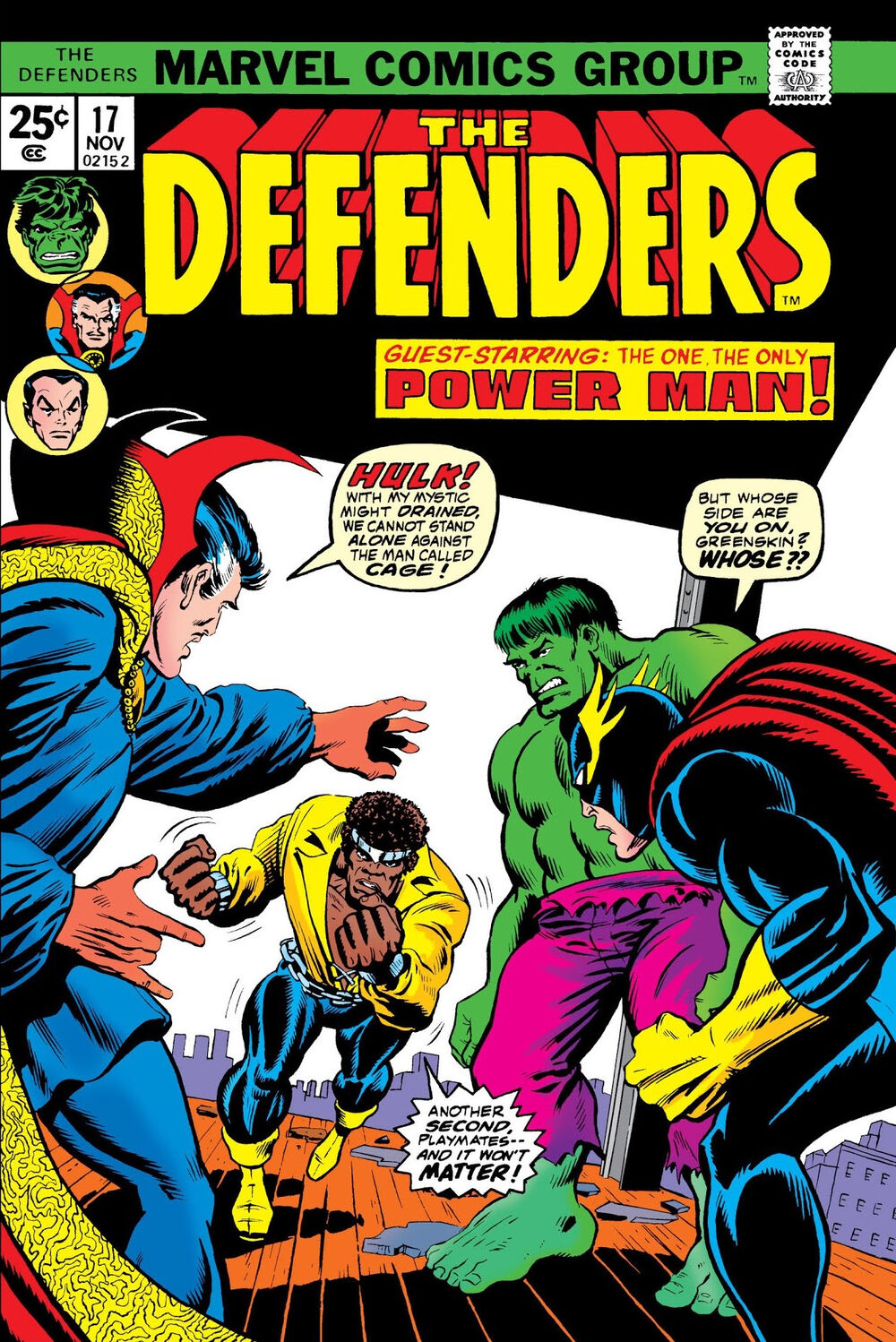 I never knew who did this cover, but it has always been one of my favorites. It is arguably the best cover of the whole run, and the story, part of a muilti-issue story, done by a young Chris Claremont, is also among my favs. Another one I would like to get signed by Ron Wilson.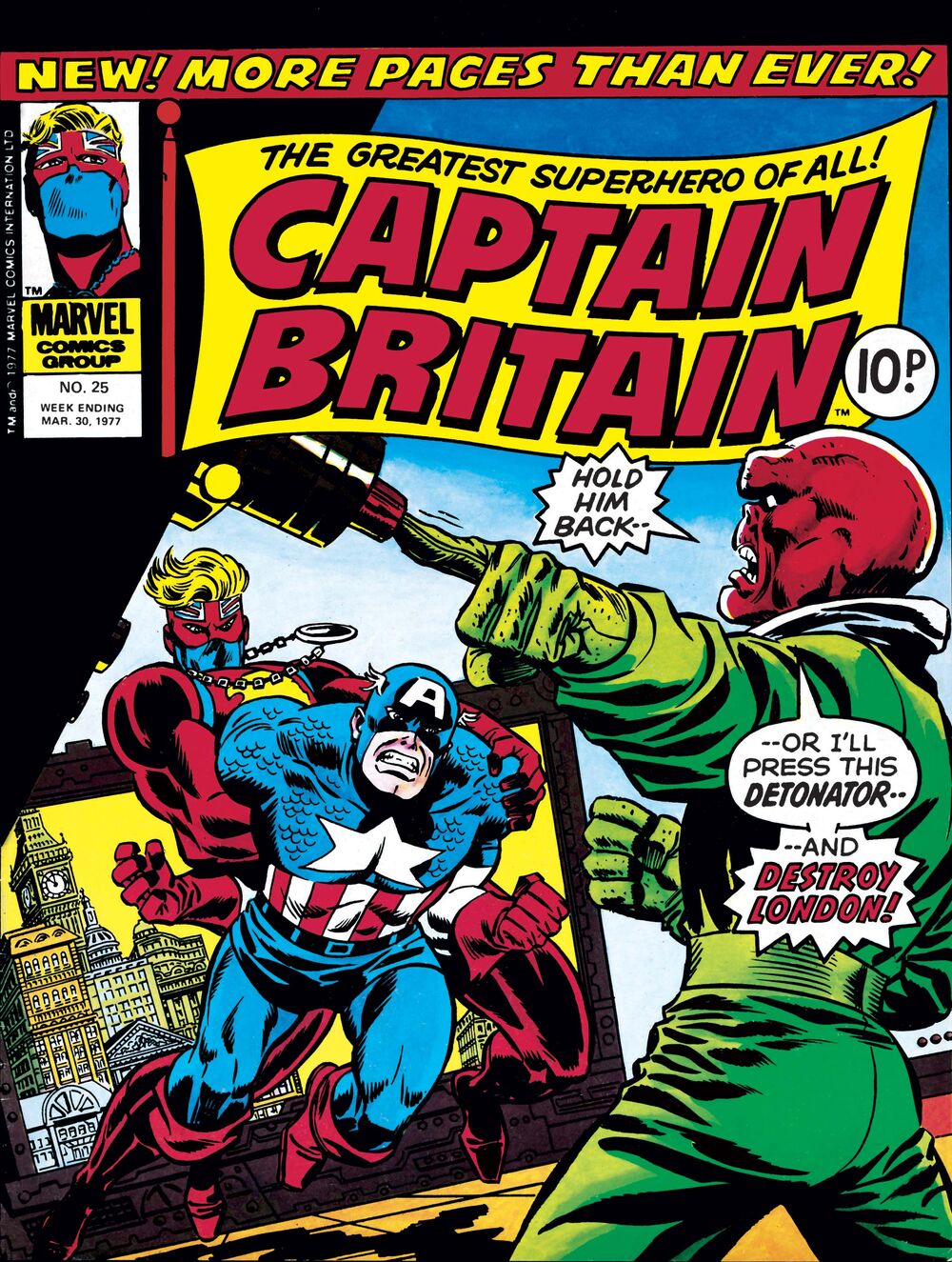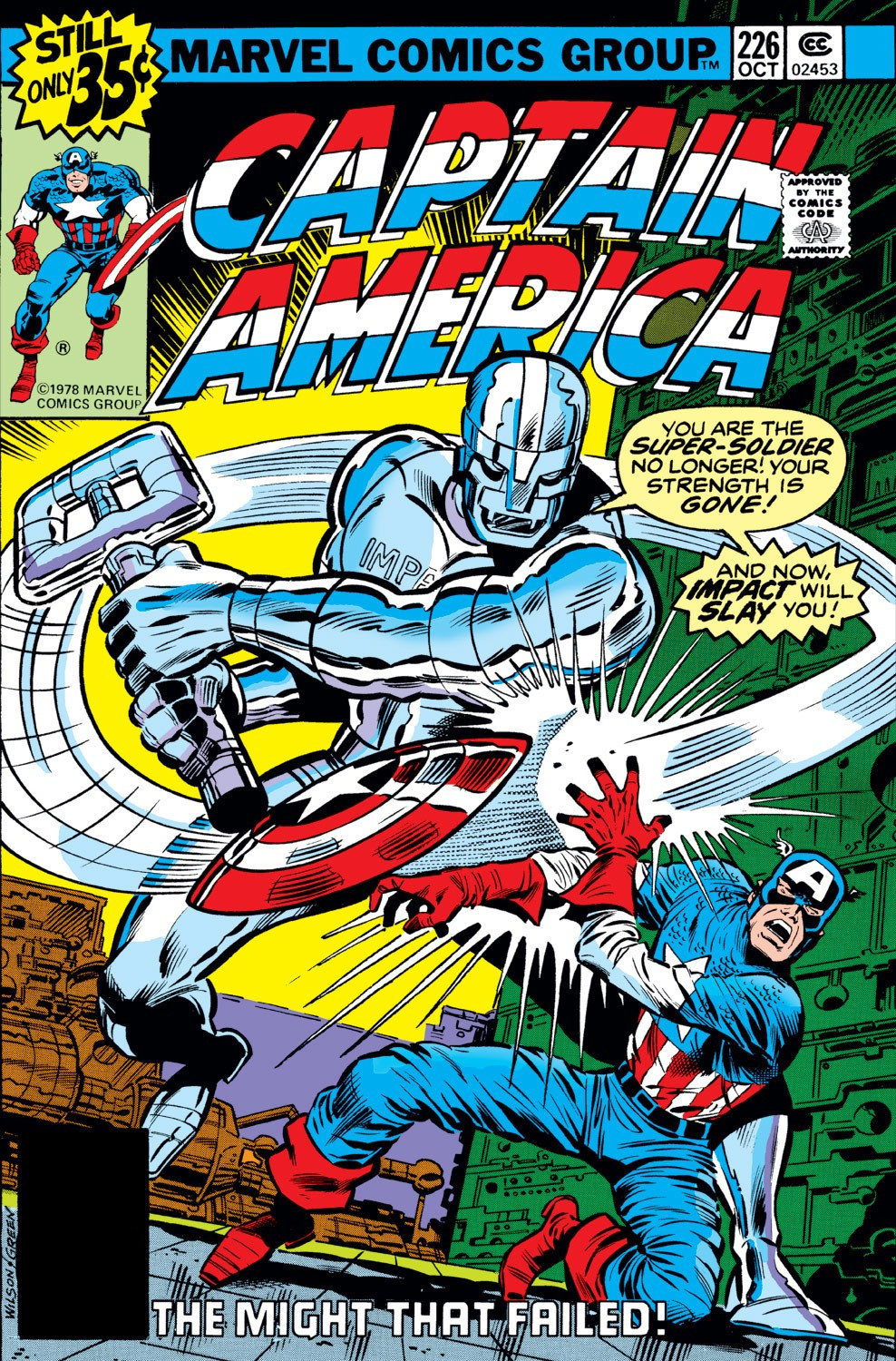 Not only is this one of the BEST Capatain America covers ever done, it also has one of my favorite stand alone Cap Stories. The great Roger McKenzie knocking it out the park with this story of Steve Rogers, stripped of the Super Soldier serum, still having to carry the Shield. Just fantastic. Another must own 'knock it out of the park' cover design, by the great Ron Wilson. Another one that I need to re-add to my collection.
If you want to add these books to your collection, just click on the images. You will get a great book for yourself or as a gift, and you will earn a few pennies for this blog to keep the proverbial lights on. Win-Win!!!