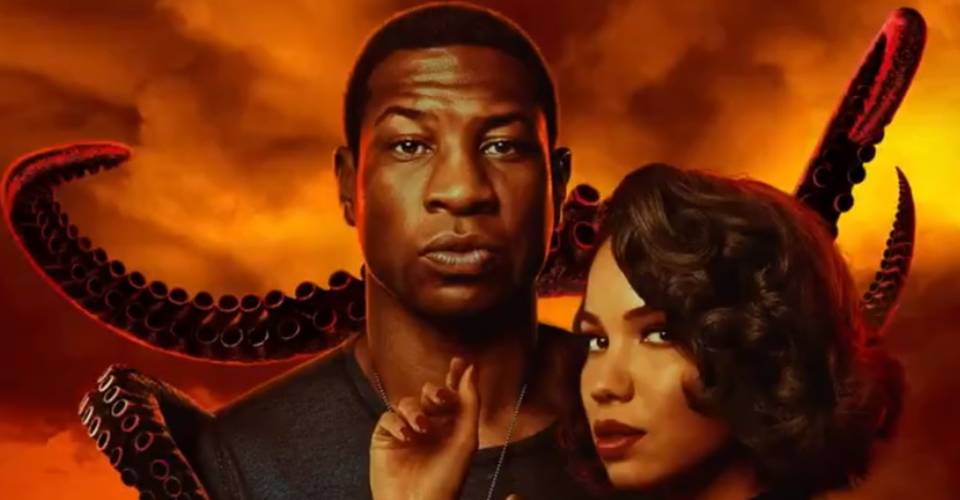 Really looking forward to Jordan Peele's LOVECRAFT COUNTRY. But like the excellent WATCHMEN series, I'll wait till it hits Bluray. I am not paying for another streaming service. THREE SERVICES IS THE LIMIT IN OUR HOUSEHOLD. Currently that is amazon prime, netflix, disney/hulu.
however, what i will likely do is once a service gets cold, drop it and replace it with one that has accumulated a lot of content i want to watch.
right now the disney/hulu service is the one i watch the least, so if hbo max starts accumulating a lot of content i want to watch, i'll drop disney/hulu and pick up hbo max. then when disney/hulu accumulates a bunch of shows/movies i'll swap back to them. so that third spot will just be a rotating spot.