The 1st season of THE TERROR, the 1st season of Amazon's BAD BOYS, and the 1st and only season of BBC's BODYGUARD on Netflix were my favorite television shows of 2019.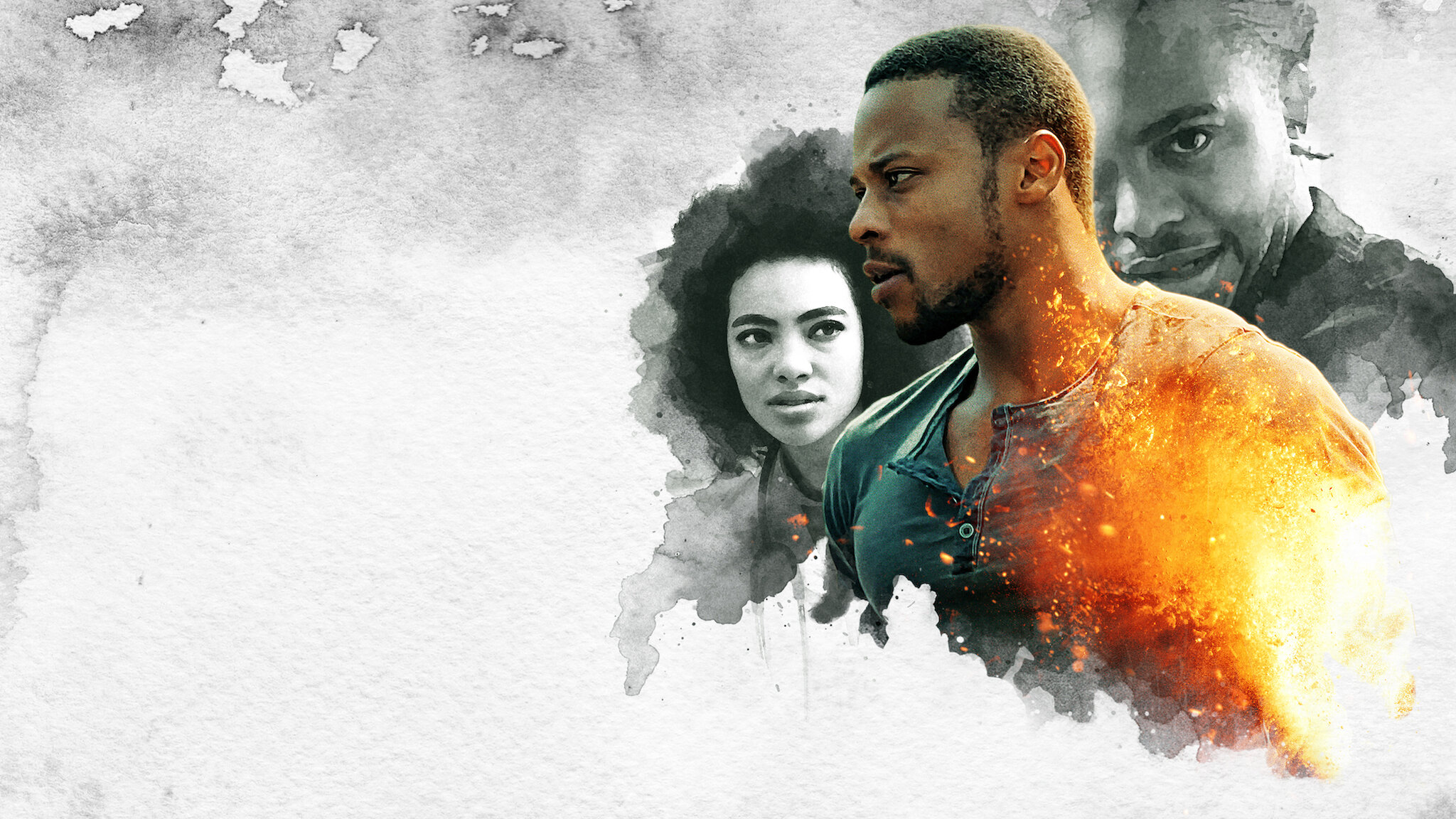 4 episodes in and I am absolutely loving Netflix's South African action/thriller series SHADOW.
Part EQUALIZER meets WALLENDER meets STRIKEBACK, the other part is its own unique texture and vibe; this series is hitting all the right notes… the actors are fantastic, plots Baroque and strange and compelling, the action riveting. Took a while for me to actually give this series a try, however now it (along with Netflix/BBCs DRACULA) is an early contender for one of my favorite tv shows of 2020.
I really hope both these shows eventually get a Blu-Ray release, complete with special features/director's commentary. The best of any year deserves the permanence of DVD/Blu-Ray. That said I'm still waiting on season 2 of Luke Cage to make it to Blu-Ray… looking at you Netflix. 🙂 .