Closing out Jan 2020 – Here is Steelbook/BlurayS of DEC 2019 to end of january 2020!

If you do not have these Blurays, and you care about great physical media, then you are going to want to pick up these disks. ideally before they sell out, and go for more on the secondary market.
You can click on the pictures or the names of the films to view their current prices/availability.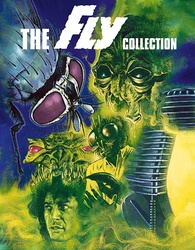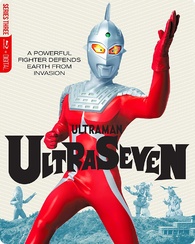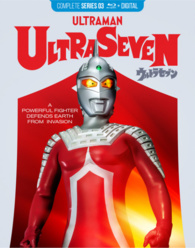 PIONEERS OF AFRICAN-AMERICAN CINEMA – I dislike the term African-American, it is a bit too much of a misnomer. Just say Black. But semantics aside, this is an ESSENTIAL purchase. This one is actually an older release, however it made the Youtube rounds last year and is very close to selling out everywhere, so as a public service announcement… if you have an interest in this title, you need to get it now!  🙂 .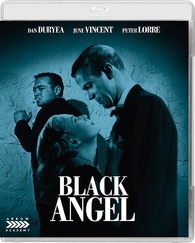 That is it, thankfully December/January wasn't too stacked as far as MUST OWN Blurays.
If you have found this list helpful, give a like, use the links, subscribe.
Till next installment… be well!