WORTH FINISHING/PRETTY DARN GOOD: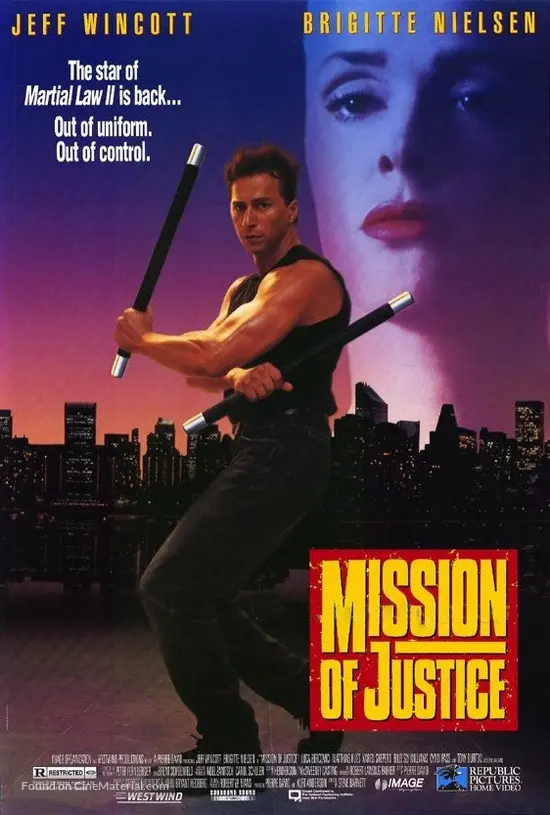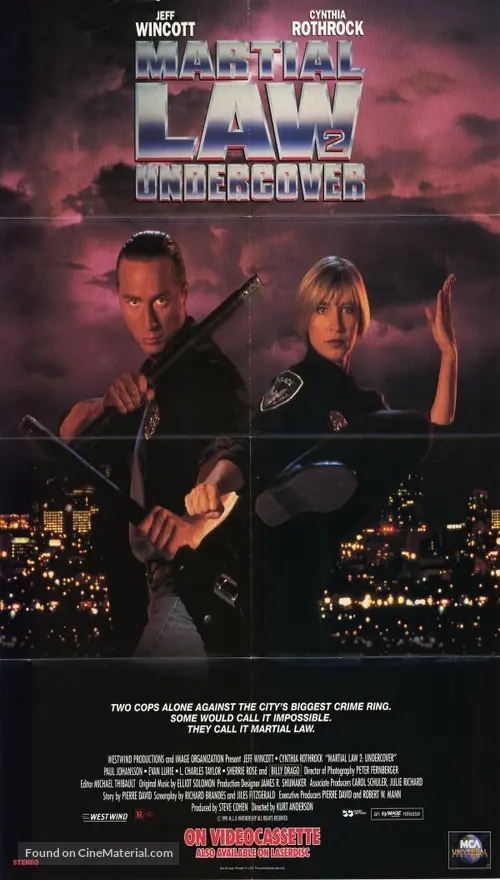 Both movies from the early 90s are of course very dated. Martial Arts had only broken into  the main-stream American conscience barely 15 years earlier. And American Martial Arts/Fight Choreography was still finding itself. And we were still in that very formulaic 80s urban crime/ Deathwish style of filming. All those caveats aside the movies remain incredibly entertaining, with a few pretty awesome sequences. Jeff Wincott and Cynthia Rothrock were prolific 80s action stars for a reason. And that reason is on display in these movies. Along with movies such as SILENT RAGE and PERFECT WEAPON and THE LAST DRAGON these films are fun and fine examples of American Cinematic Martial Arts in its early days.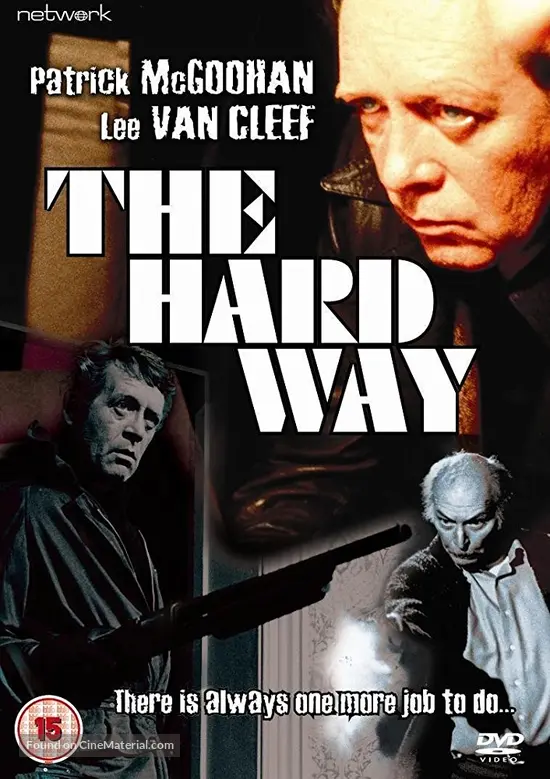 I consider Patrick McGoohan one of the best actors ever. And his SECRET AGENT MAN/ DANGER MAN one of the best TV shows. His fight choreography in that show, which predated the James Bond films, elevated fight choreography. The same way that the first season of ARROW raised the bar. Then the first season of DAREDEVIL raised it even higher. Patrick McGoohan, former soldier, former boxer, brings all that to his roles. And here, a much older McGoohan past throwing punches, is no less, cinematic gold.
Richard Burton in a horror movie? SOLD!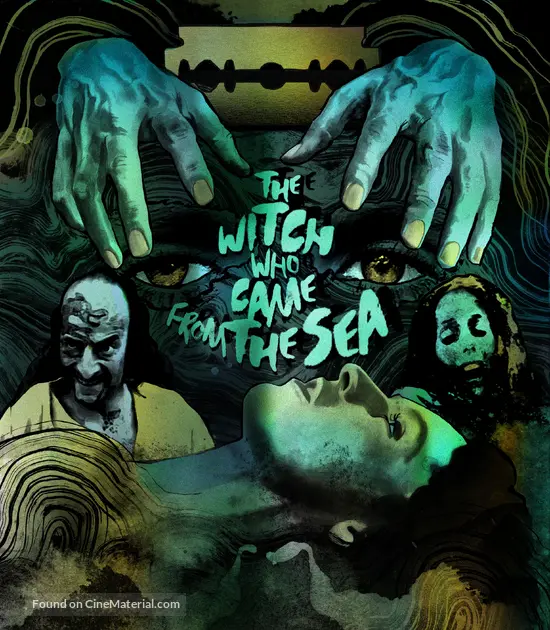 The late 60s and early 70s was such an interesting time for film. Just as borders were being changed and challenged in our world and ourselves, they were also being expressed in our fiction. Particularly our films. There is a malleability and ephemeral-ness to much of the best films from this period. They are not any one genre, or any one thing. Are like our night-scapes, daringly un-solid, and always changing, depending on the viewer, and the viewed. This film will stay with you, long after you have seen it, until you are not sure it was ever a film, but rather maybe a dream, you forgot to dream.  The sight of breaking bone, and spurting blood, is everywhere in this film, and no where. A haunting film.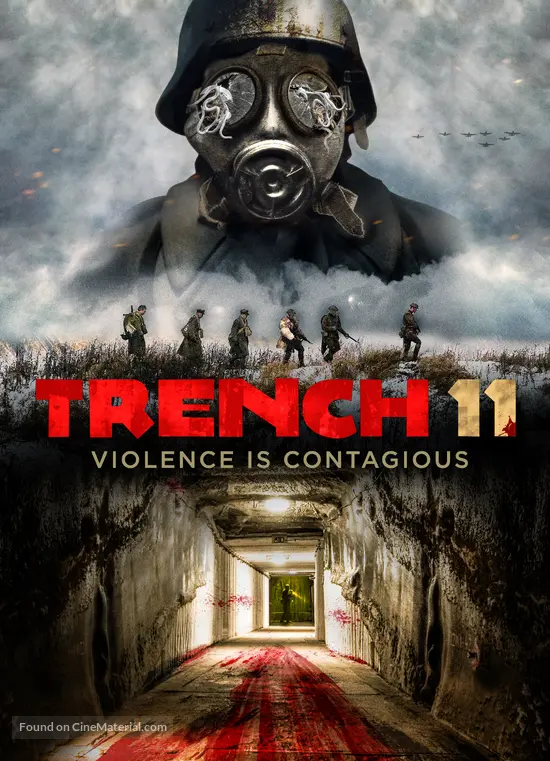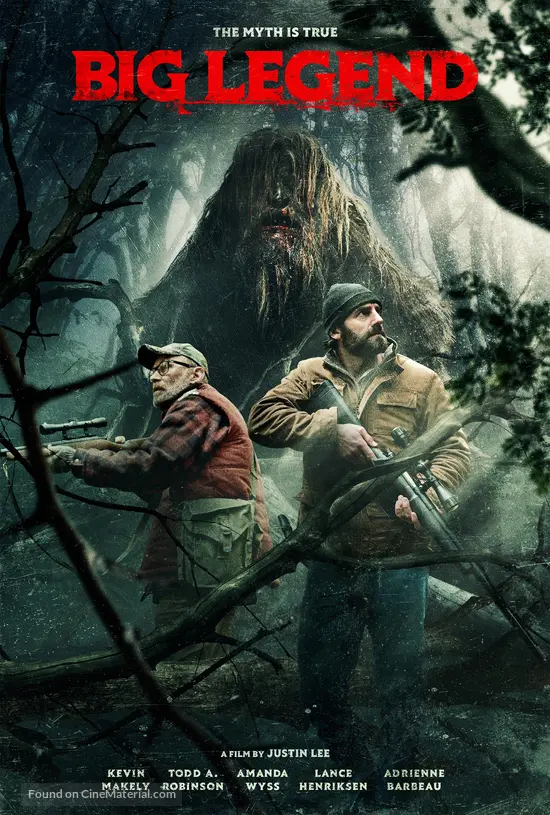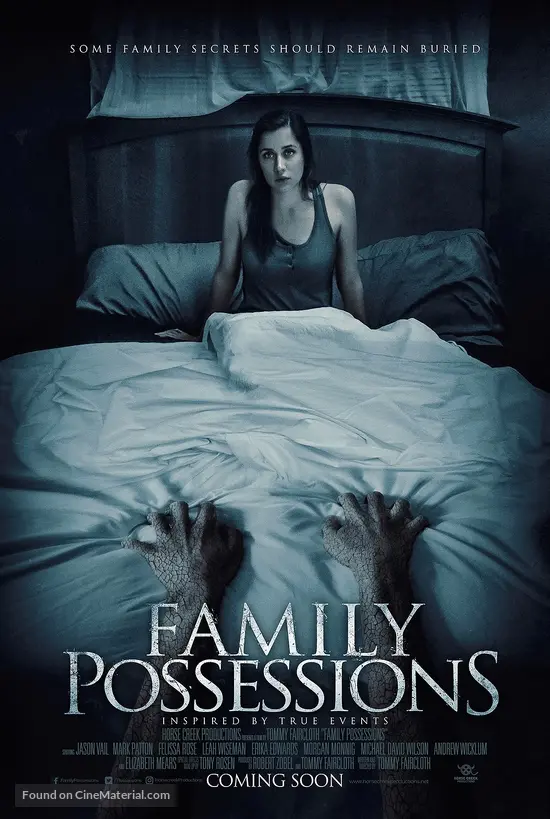 This one does not start well. Took me a couple attempts to finish it. Much like GOATSUCKER  that started awful, it just gets better and better, culminating in an impressive ending.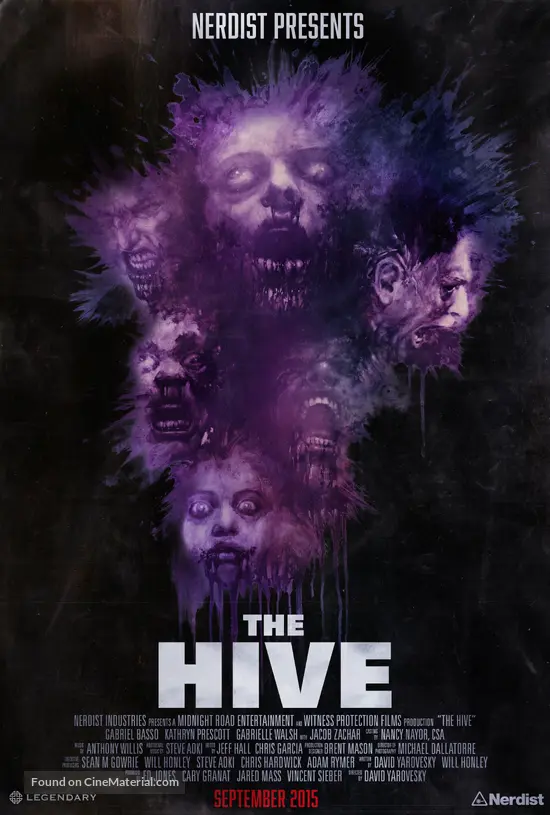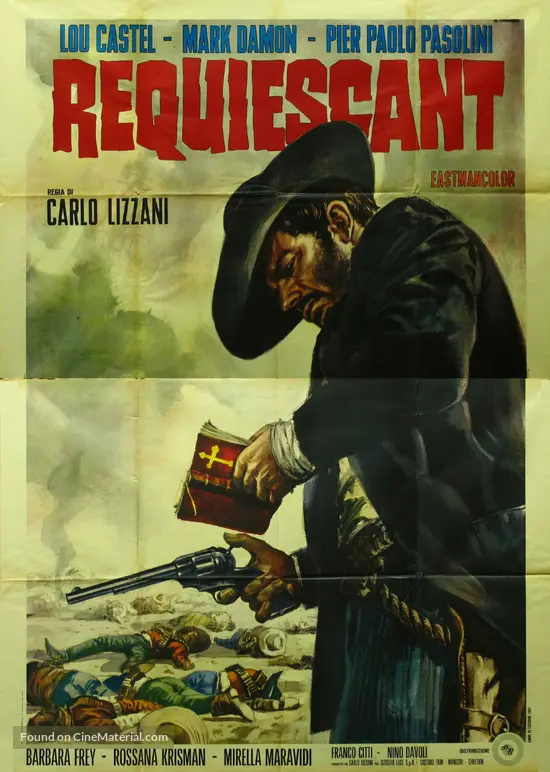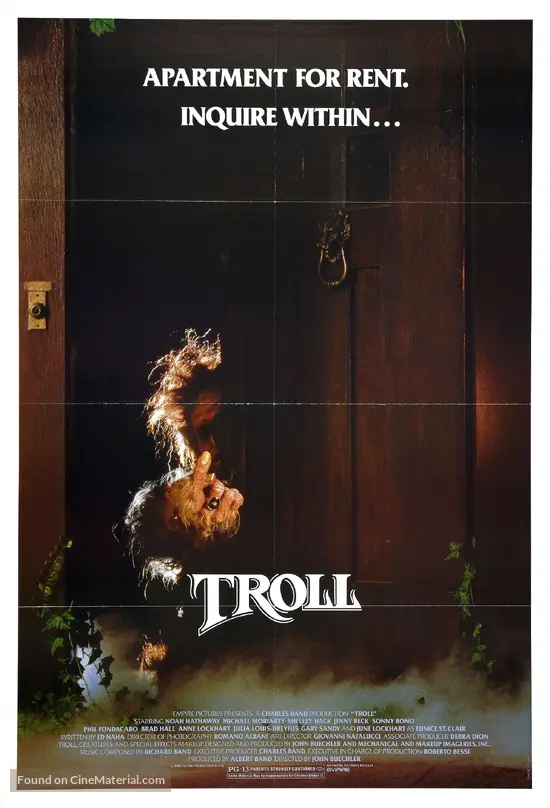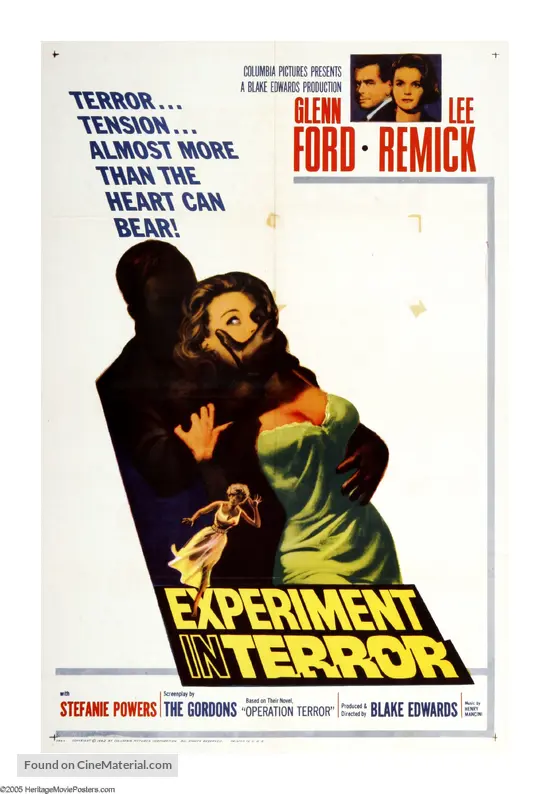 INTERESTING / JURY IS OUT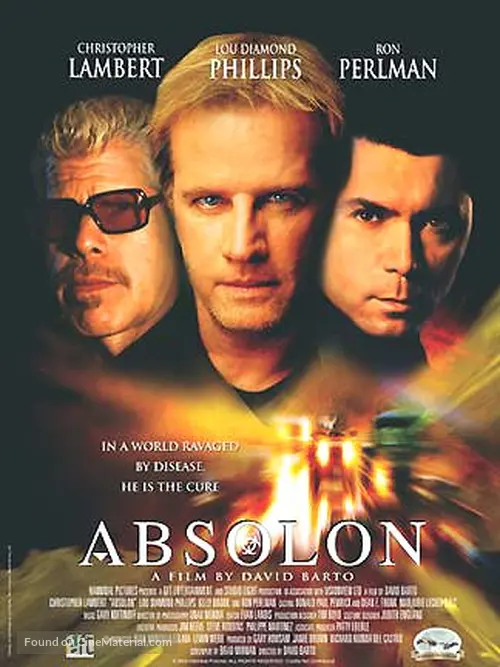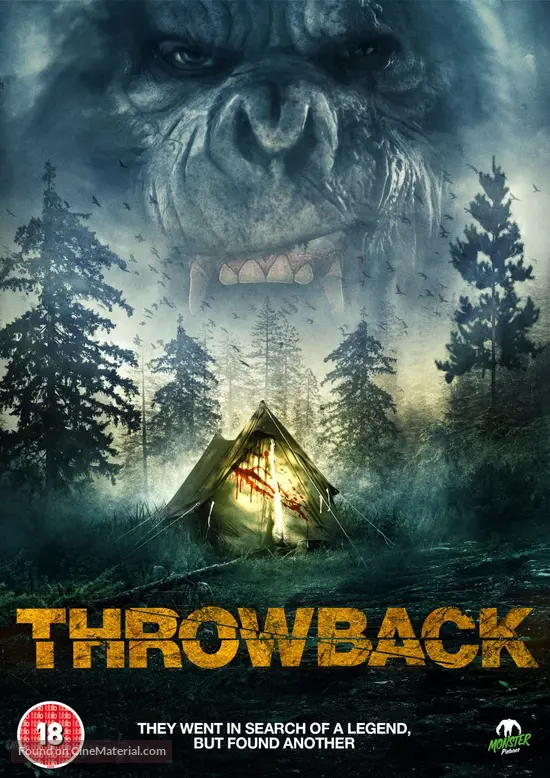 NOT WORTH YOUR TIME / AVOID

Starts interestingly, but like most failed horror films, loses any concept of common sense by the third act. Is this something any rational person would do? If the answer is no, then do not put such stupid actions in your darn movie. I wanted the time I spent watching it, back. Avoid.