While comic book characters are a raging success in cinema, seen by hundreds of millions of viewers and generating billions in revenue, the 4-color comics that serve as the ideaspace for those movies have a hard time attracting an audience of even a 100,000 readers  on anything close to a consistant basis.
Which is a shame, because while movies are great, the written word paired with images is its own distinct thing, with a particular way of capturing the imagination and being digested. Arguably an important way, and one condusive to fostering and developing us both as children and as adults.
But everything about the selling of comicbooks in the 21st century remains woefully outdated, and not conducive to mass adoption. Starting with their misnomer of a name… comic books. They are neither books nor comical. I personally prefer the term 'slims'.  Cool, succint, catchy… like Manga. But Americans have a tendency to hold onto idiocy past any use, and to their detriment,
Hence the term, comic book. Well we'll back burner naming conventions for now, and lets get on to which one of these comics or slims are worth your money and your time:
So First, where do you find them?
Go here, https://dcbservice.com, select preorders, start selecting/preordering books to have them shipped directly to you when released. Simple so far, huh?
Next there are tons of books out there, depending what you're interest and pricepoint is, will determine what books you probably want to try. You can use the link provided, open it up in a separate tab, and follow around with me.
Here is a list of publishers and what,in my opinion is worth getting from each one.

BOOM! STUDIOS – none
DC COMICS – none. Too much oversaturation, and glut of material.Give us 1 great Batman or Superman books, not 20 mediocre ones.
MARVEL COMICS – Marvel has better quality books than DC, recently, better artists, better writers, but it is not enough to ignore their cost. $4 for a 20 page comic, filled with ads, is to much to pay. Because of that reason I haven' t bought any comics from this company in years. That changed this month with their release of BLACK PANTHER 1 and POWERMAN & IRONFIST. I want to support these books and these creators, however I would order without question more books if they were $2.99 each as opposed to being $3.99 each. As it is I wont do more than 2 titles from Marvel at that price.

IMAGE – This company is where you are going to find the bulk of comics that are worth your time and money! They have a much better range of prices for their books (without the obtrusive ads), and just a higher quality product on the whole.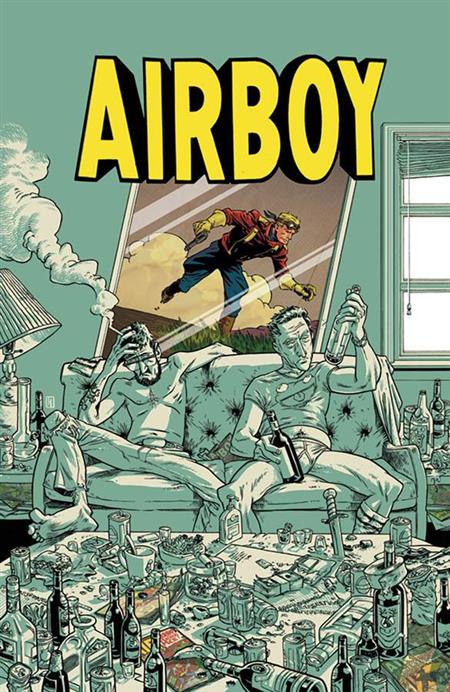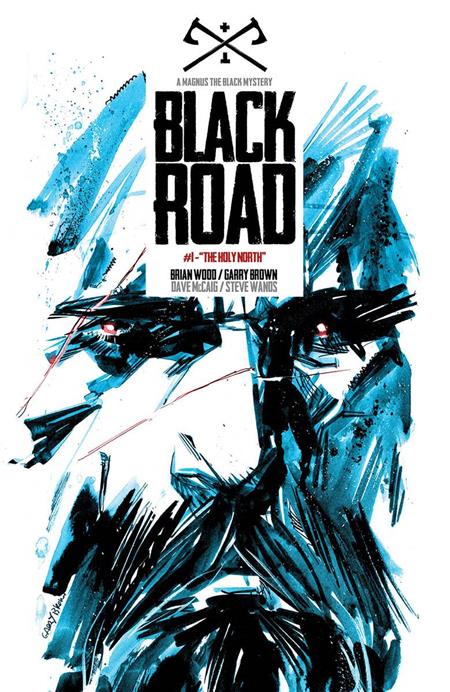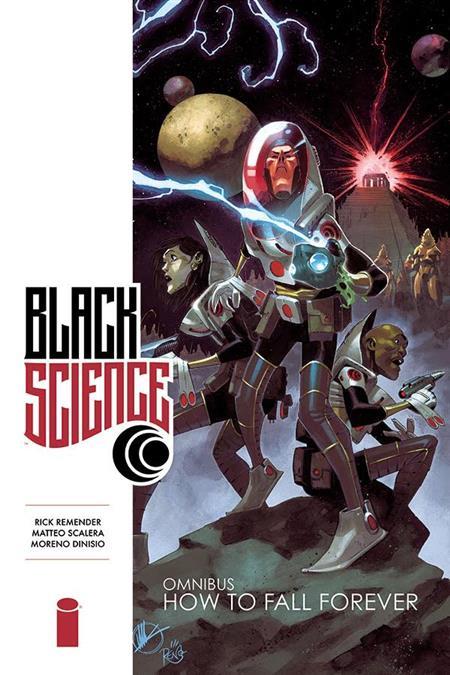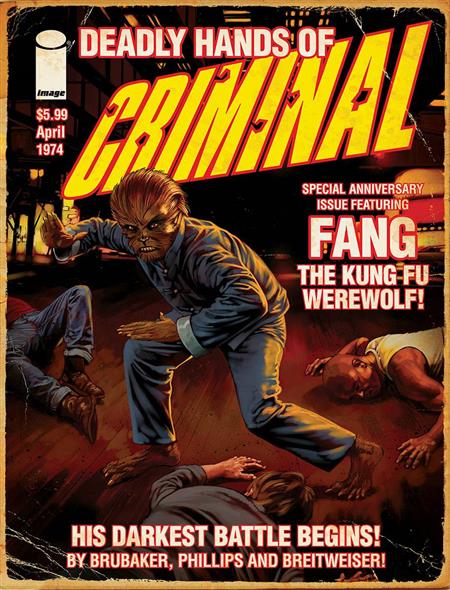 DARK HORSE – This company has 4 or 5 titles worth your time.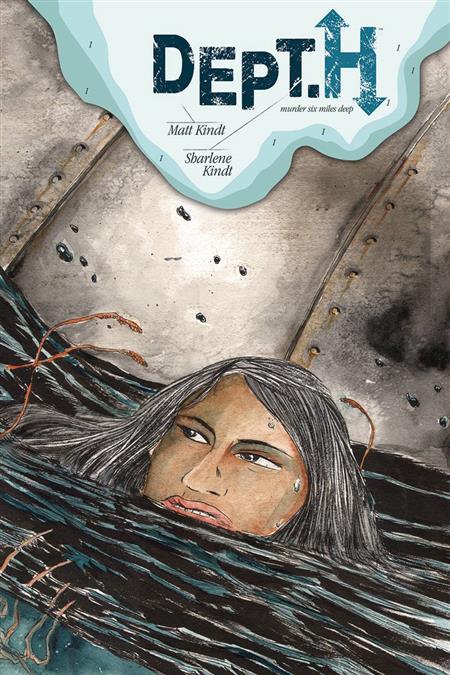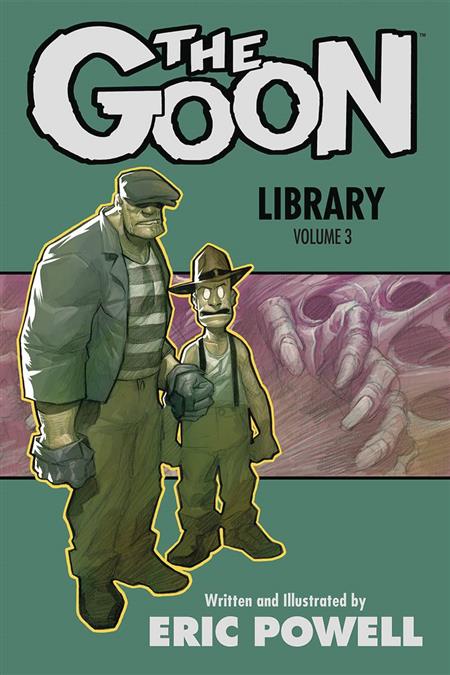 HARROW COUNTY #11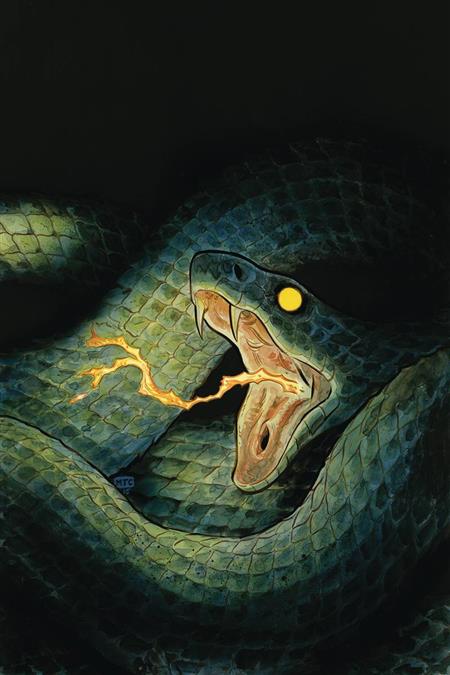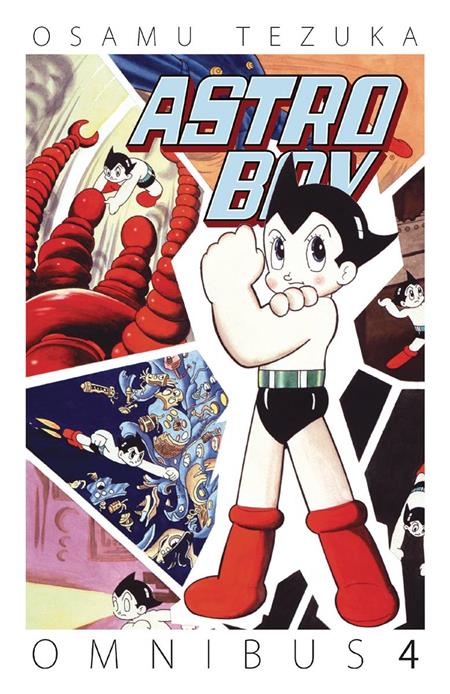 -Well that's it for this installment. Swing by DCBS and order your books and tell them Heroic Times sent ya!